Curly Maple
Beautiful, Premium Solid Stock Curly Maple.  This gorgeous, ribbon-striped figured Maple is highly valued for its beautiful iridescent grain.  It makes a great riser choice for creating your one-of-a-kind Recurve or Longbow.  It is a native wood of Northern US.  Its is very dense and hard making it excellent riser material.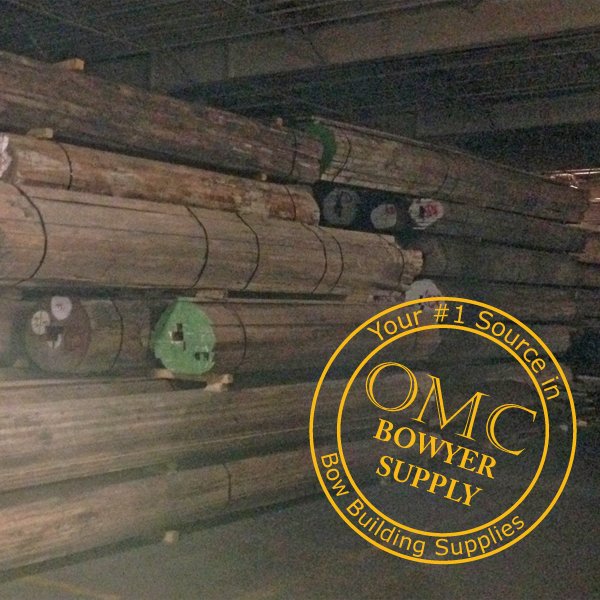 Risers need to be made from strong premium wood. We hand pick all our wood and cut it to dimension with an eye to strength and beauty. All our dimensional wood is dry and ready to use. We have sizes for large recurve risers or smaller longbow risers.
Availability may vary.  Call for information on other sizes and species.